Here is the third and final part of my Craft Juice Christmas series and my final Craft Juice Tuesday blog post of the year. Hope you all have a merry Christmas and a happy new year
A handmade die cut card with a red nosed reindeer.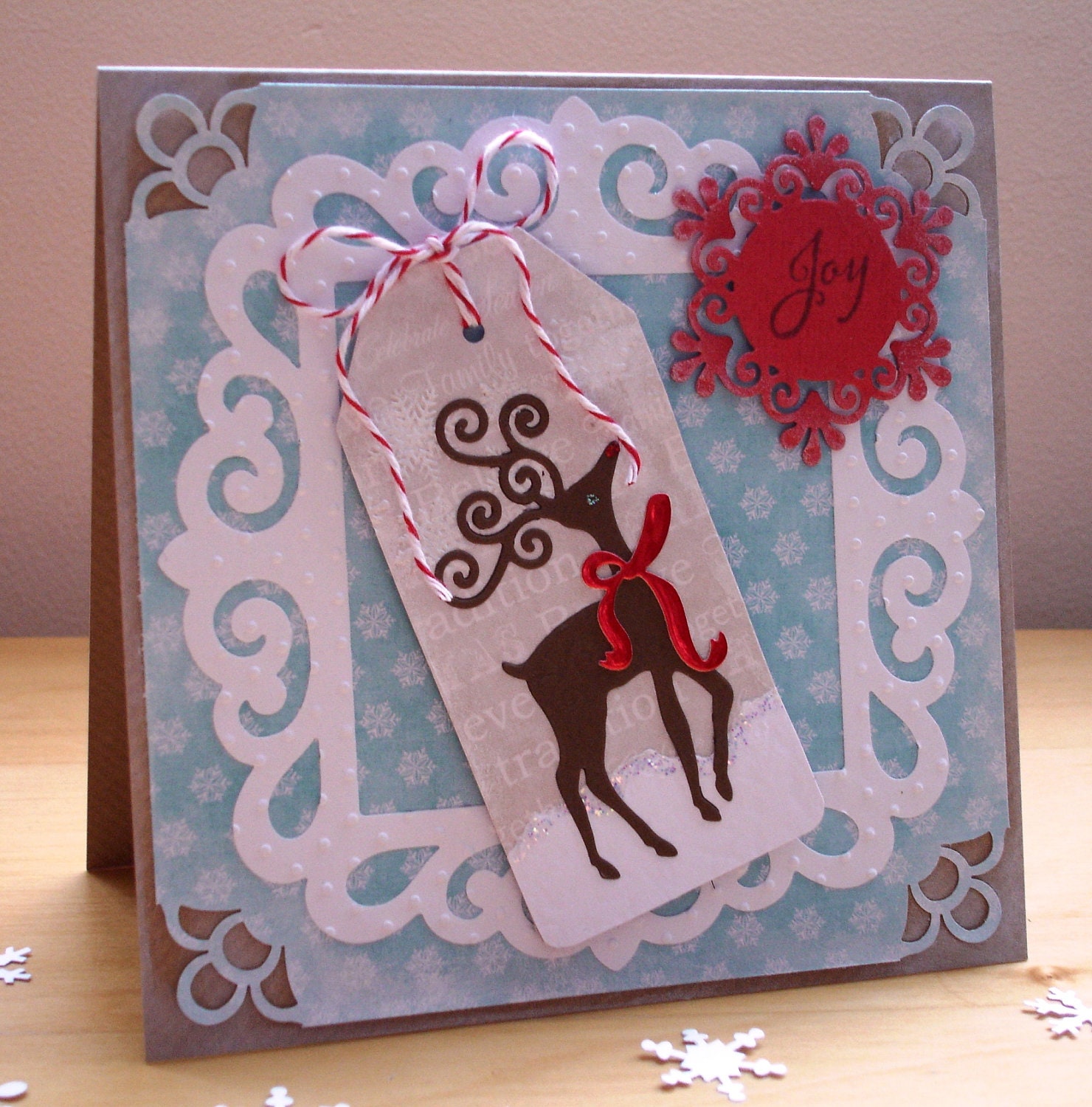 Set of two Christmas fabric gift tags.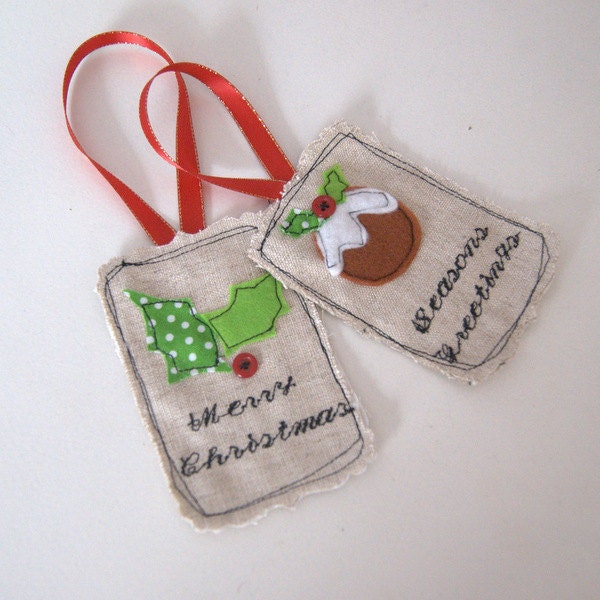 Hanging decoration made from cherry tree wood and crochet snowflakes.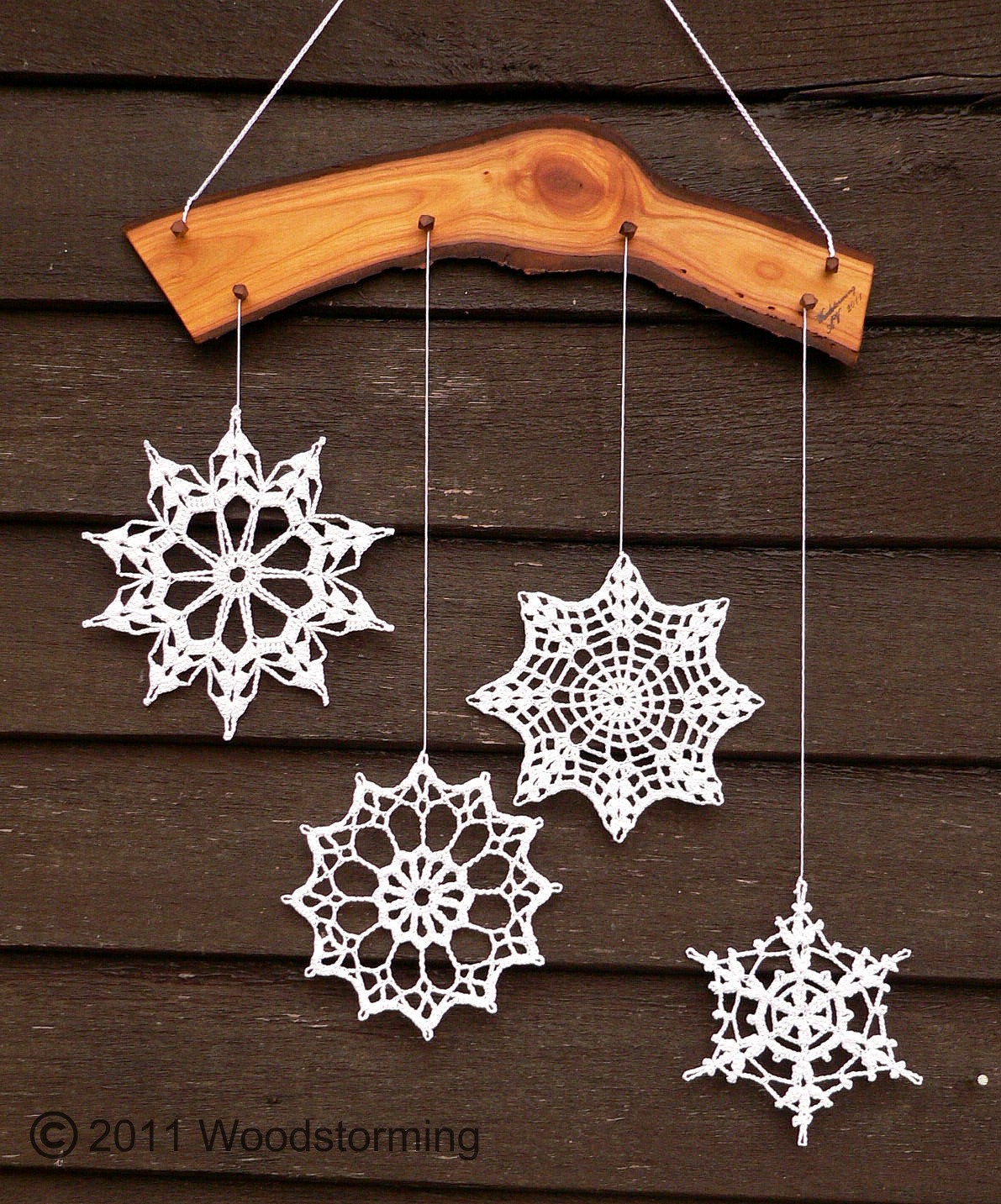 A handmade red crocheted Christmas stocking.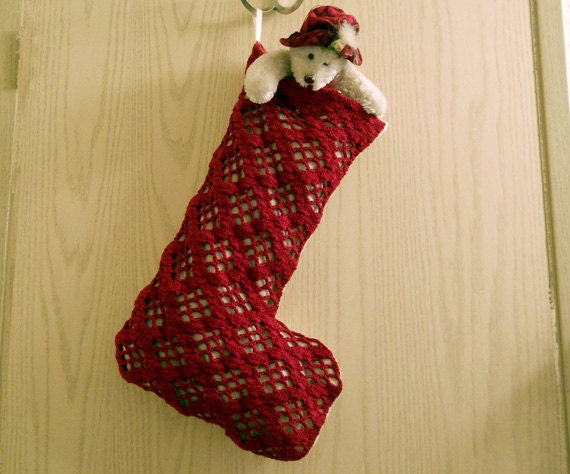 Calico sack for putting Christmas presents into.